1
More progress, more money!
Posted by
V8 FOU
, 22 December 2011 · 17 views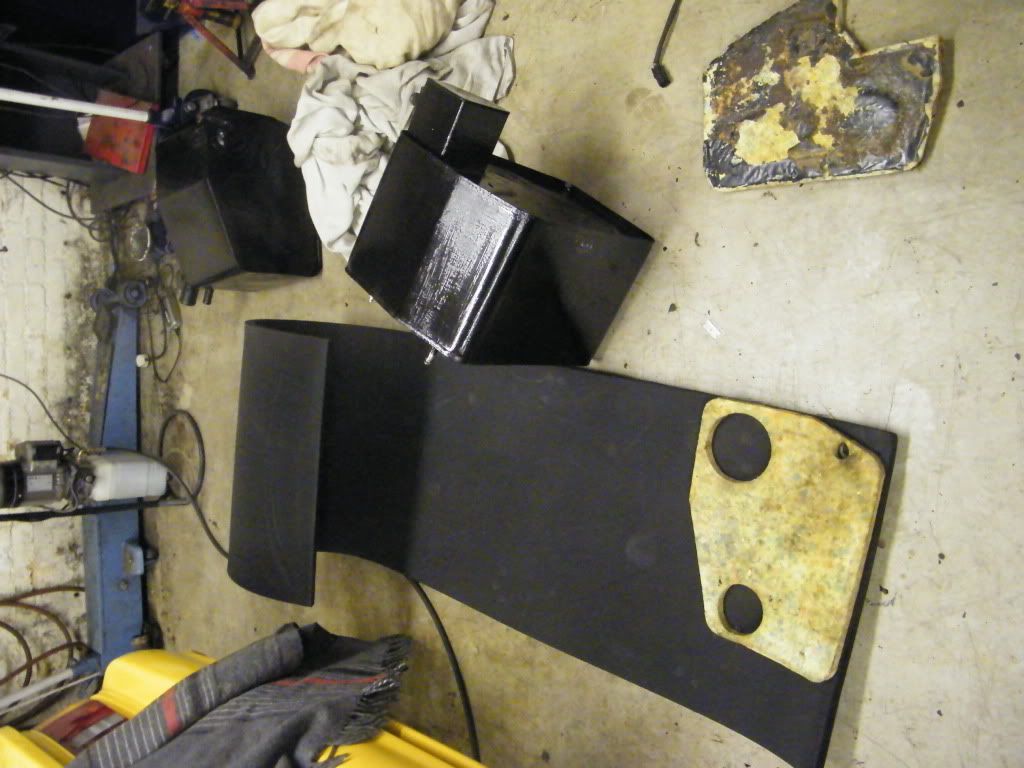 Cutting out some very decent foam for the tanks.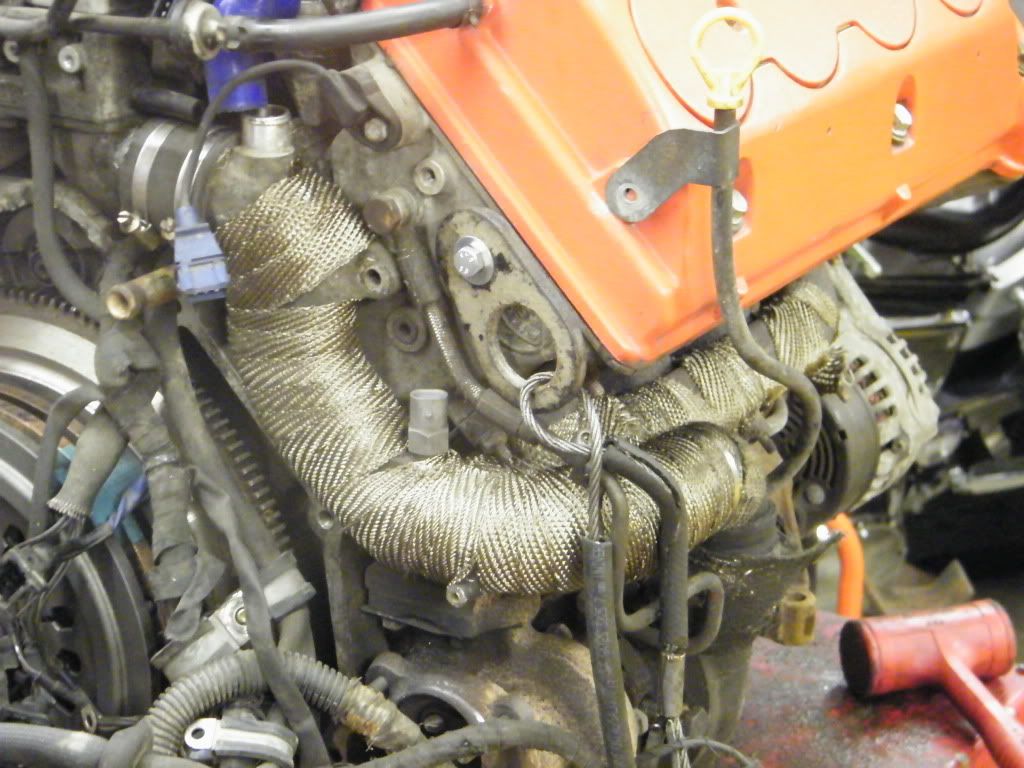 Lagging the inlet tracts to try and reduce heat soak. This is the titanium wrap from Agriemach.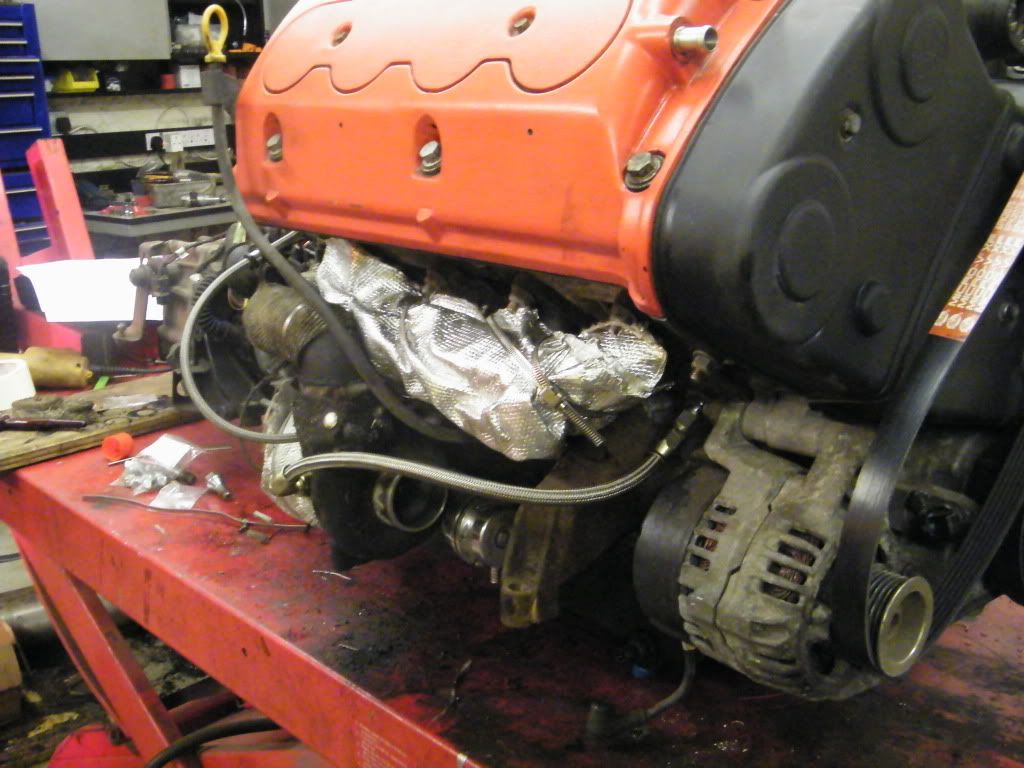 More Agriemach stuff. Exhaust manifold and turbo wrapping using their exhaust blanket. Lods left, so will use to cover the cats once I have the sports cats.
New turbo lines installed. Thanks PNM, hope I don't need to trouble you again too soon....
So, all assembled at last. Cleaned up the plenum and cam covers. New engine mounts and gearbox mounts installed and ready. £275+ vat for all the mounts and bolts. This had better be good. And the ammount of new nuts and bolts for the engine and also the rear suspension.
More follows.....